Fiber Internet
We are deploying our own Fibre Network
Wireless Internet
We are deploying up to 1Gbps
It & Network Solutions
Value-added connectivity services
About us
We are a leading Internet & Telecom Company
Bula Telecoms is a multinational Internet & Telecom Company - A carrier-class service provider that offers leading internet and telecom services that are driven by innovation and unparalleled expertise.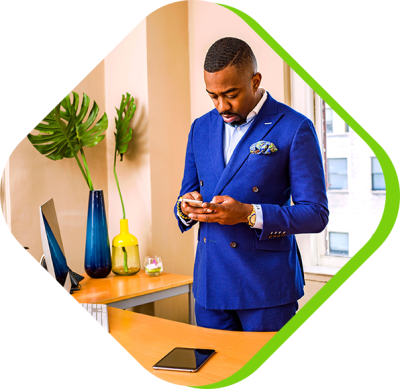 MORE ABOUT BULA TELECOMS
Increasing the internet penetration rate
in Africa
Connectivity Facts
Africa has the lowest number of Internet connections—only 22 per cent of the continent has access to the internet
Our Goals
Bula Telecoms goal is to extend its connectivity services to as many African countries as possible
Our Mission
To give young Africans the internet connection as a power to develop themselves and increase productivity in their respective fields
Our Values
As a company, Bula Telecoms strives for affordability, reliability and trustworthiness Services
Services
Our services
are second to none
Fibre Internet
We provide Fibre to the Home (FTTH) and Fibre to the Business (FTTB)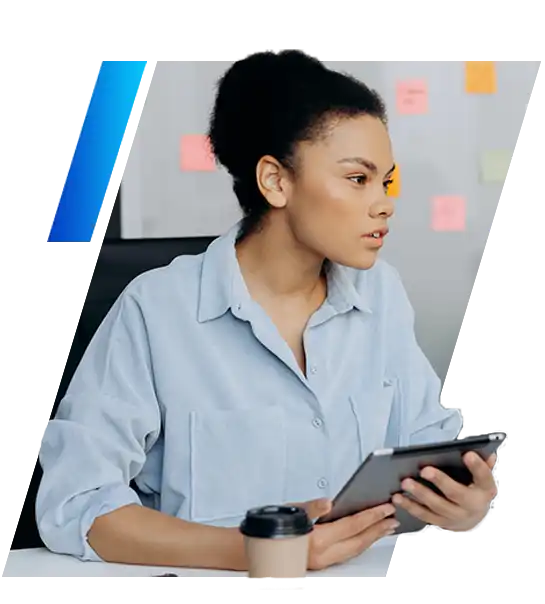 Discover more
We have an International Footprint in Africa
The African Internet opportunity is driven by the talent of young digital entrepreneurs.
We are committed to becoming a significant player in the African emerging economy by providing Increased access to more affordable and higher-speed Internet across the continent with benefits that are wide-ranging and significant.
Cape town & Johannesburg, South Africa
Having trouble? Find the answer to your query here. Don't hasitate to contact us!
Want to get in touch with our team?